A New Favorite on TV
You may remember back in the fall when I reported that FlashForward was the best new show on TV... well any of you who actually watched it, know that this "best new show" status was short lived. The writers got lost in the story line. I'm still hopeful it will redeem itself. But to do that, I think they need a little help from the two main writers of Lost...
For now, my latest TV find has yet to disappoint! ABC's new show
The Middle
is hilarious! And this actress, who plays a middle child named Sue, makes it. On the show, Sue ise a high school misift trying to find her place in the world. She keeps me laughing constantly. I fear the reason may be because I was her back in the day.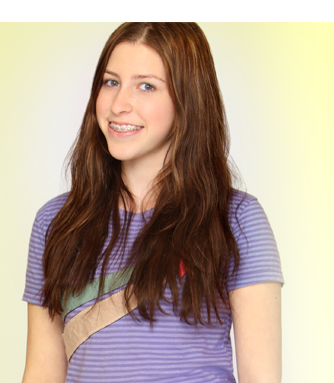 While we're talking about TV, what happened to The Office? Oh my... not even sure if it's worth watching anymore. Last night's was good, but it still has a way to go to be back on the top of m list. Community is great though.
With all the shows I watch, would you ever guess that
I don't have cable
?
Now to you... Any new TV finds on your end? What's your favorite show - new or old?